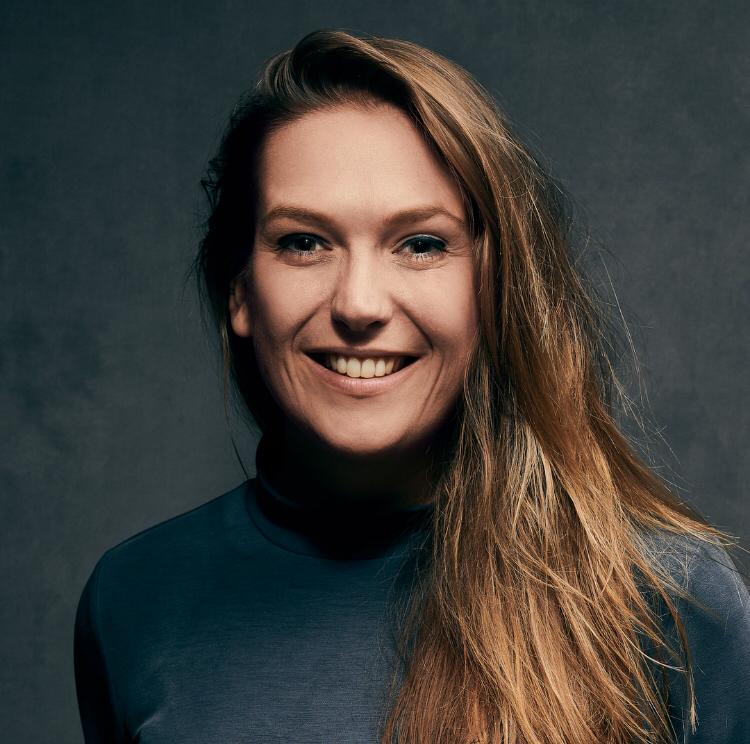 After 10+ years of dancing around at advertising agencies it is now time to develop some moves of my own. 💃🏻
My dances are at their best in roles as freelance art director / creative concepter.
Do you want to dance with me?
I'm curious about the things that make you dance in this world and would love to hear your thoughts, questions & challenges. Say hi@ivon.online or hit the button below. 🐥
Brands I've worked for...
HEMA / Toyota / Lexus / Zwitserleven / De Hypotheker / Unicef / NIBC / Yacht / NS / Pfizer / V&D / PNOzorg / Bison / De Kuyper / Sphinx / DDMA / Smint / VanHaren / ASML / Jillz / Wieckse / Vitamin Water / Oil&Vinegar
Current clients:
BrandLoyalty, We Are Social Germany, PelserHartman, Zorgoppas, SmartLife Academy, Vietnamama, WIM creative agency, Clubgeist & Menublender